Dr. John M. Quinn
Dr. Quinn's family moved to Las Vegas in 1988 and he has enjoyed growing up in this community. He attended Ed W. Clark High School and Chaparral High School. Dr. Quinn's undergraduate studies took place at the University of Nevada-Las Vegas, where he majored in Biology and minored in Chemistry.
He also attended the new and state of the art UNLV School of Dental Medicine, where he received his doctorate. Dr. Quinn is the consummate perfectionist; he is constantly striving to make everything better, and never settles for less than favorable results. Dr. Quinn has volunteered at numerous outreach clinics including the SGT Clint Ferrin Memorial Clinic, where free dental care is provided for veterans without insurance,  the Huntridge Teen Clinic, and Homeless Clinic, where free dental care is provided for the needy. Dr. Quinn is an active duty soldier in our Nevada Army National Guard. He has been with the Medical Detachment for 5 years and is currently ranked as a Captain. Patriotism, duty, and honor are very big parts of his core principles. Dr. Quinn is a member of the Academy of General Dentistry and the distinguished White Cap Institute where he learned implantology from the renowned Dr. P.K. Clark. In his spare time, Dr. Quinn enjoys playing all sports, but he especially likes attending Runnin' Rebels Basketball games and Mixed Martial Arts (MMA) events. Dr. Quinn also referees and judges MMA events both in Southern and Northern Nevada.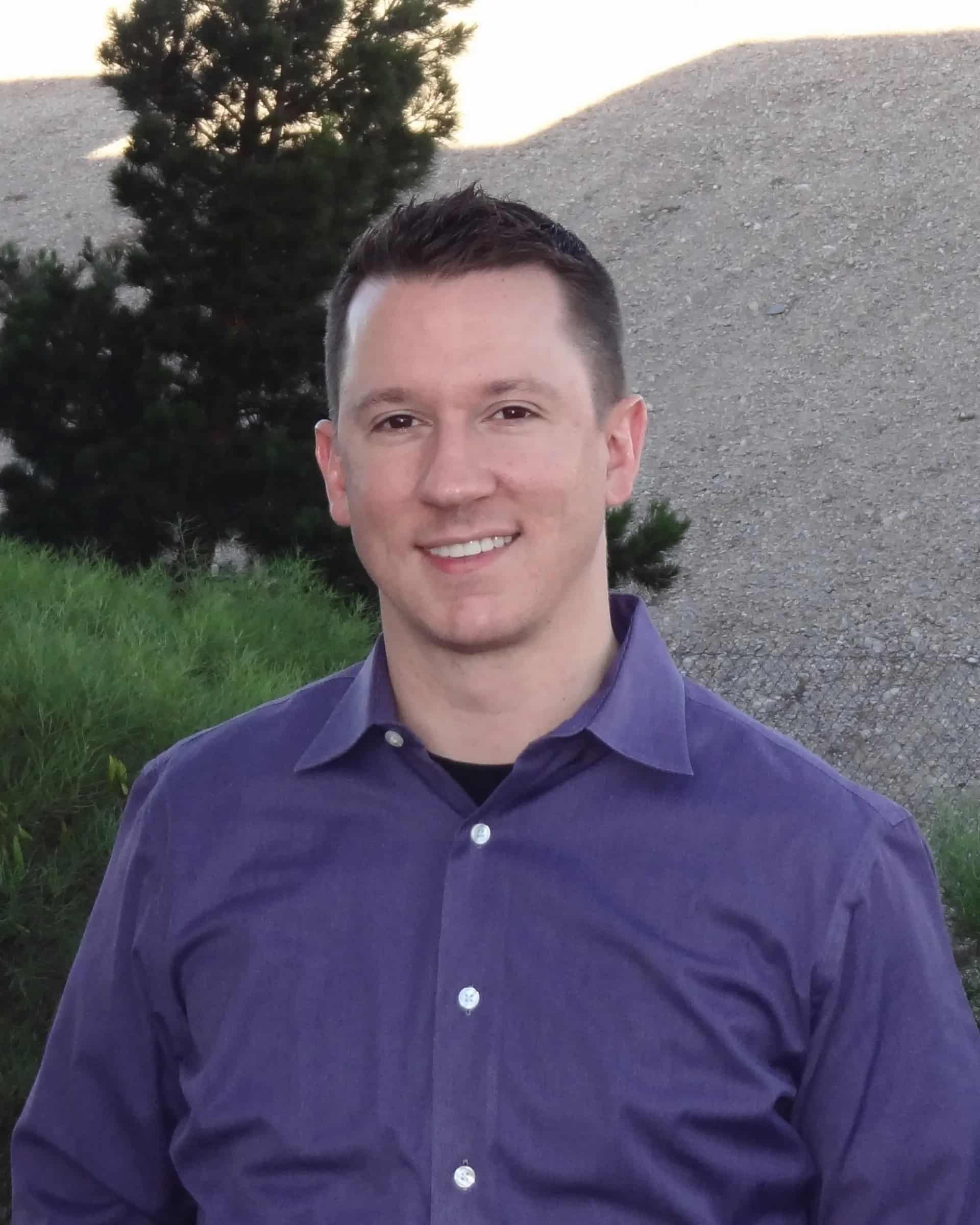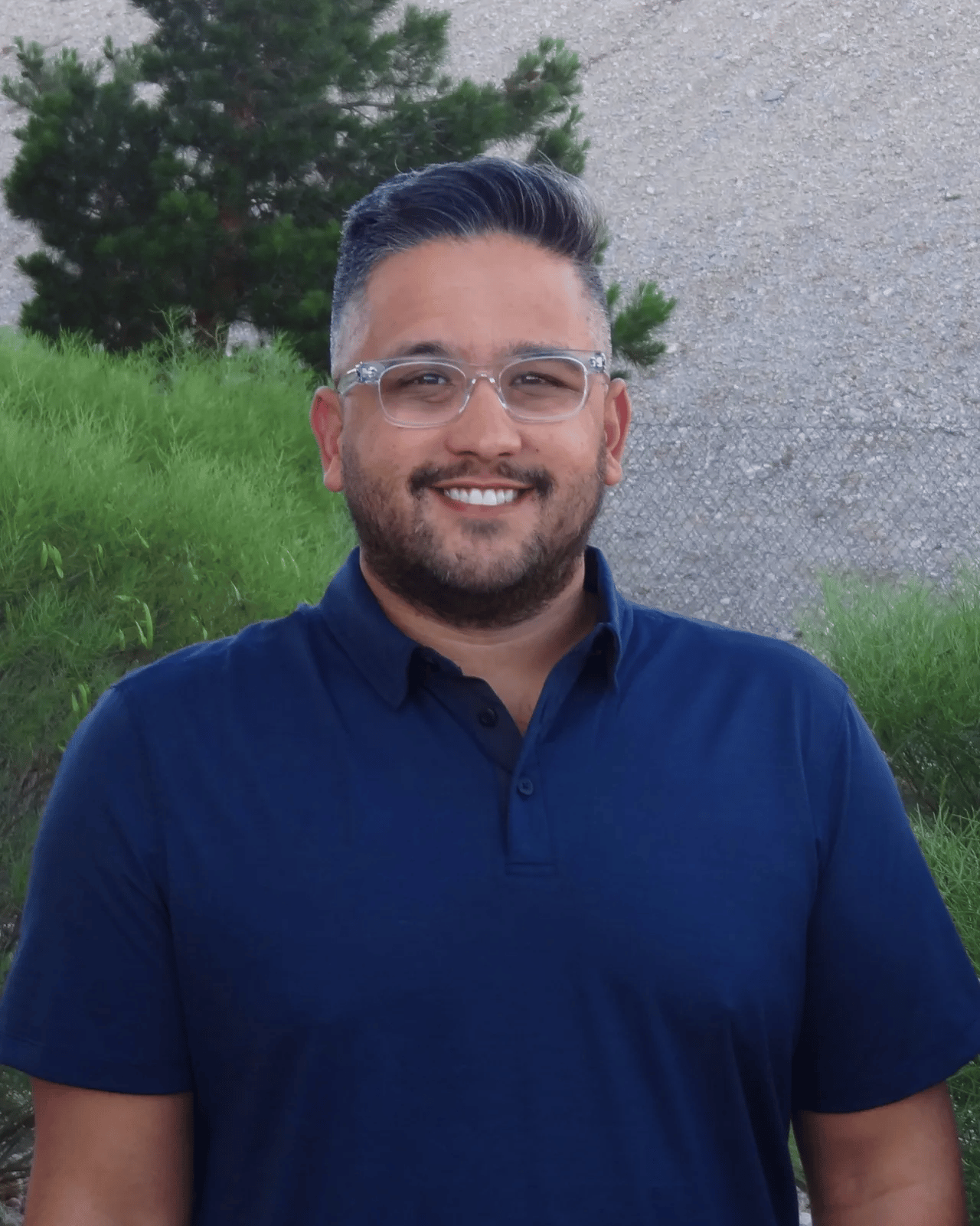 Dr. M. Joseph Wills
Dr. Wills is a general and cosmetic dentist who practices in Las Vegas, Nevada and its neighboring communities. He is a caring, gentle dentist whose main priority is always the patient. He believes in high-quality dentistry and uses state-of-the-art dental technology to optimize patient care and the outcome of treatment. Born and raised in Nevada, Dr. Wills received all of his dental school and training in his home state. He attended the University of Nevada, Las Vegas. Performing both general and cosmetic dental procedures, patients visit him for a wide variety of reasons, including dental cleaning, fillings, wisdom tooth problems, and dental emergencies. He also provides consultations and services for veneers, dentures, crowns, teeth whitening, and more.
Dr. Paul M. Leatham
Dr. Leatham has a passion for dentistry. He truly cares about his patients and making sure that they receive the best care possible. He enjoys getting to know his patients and spending time educating them on oral health. Dr. Leatham grew up in Logandale, a small town north east of Las Vegas. He graduated Dental school from UNLV School of Dental Medicine. He did his undergraduate schooling at BYU-Idaho with a bachelor's degree in Biology. Dr. Leatham believes education is a lifelong process. He enjoys attending regular continuing education courses to stay on top of the latest technology and education in the dental field. Dr. Leatham loves spending time with his family. His wife, Katey, is a Civil engineer & has a passion for photography. They met in Las Vegas playing Volleyball while Dr. Leatham was in dental school. Dr. Leatham has two sons, Jack and Scott. Dr Leatham also enjoys hiking in the outdoors, and playing sports. In his spare time he likes to read, cook, and play the guitar. JAfter graduating from Dental school Dr. Leatham & his wife moved to Dallas where he worked as an associate gaining a wide variety of experience. They moved to Tucson to purchase a dental practice & settle down closer to family. They enjoy the mountains around Tucson, and look forward to getting more involved in the community and making Tucson their home. Doctor Leatham is a proud member of the ADA, ADG, & SPEAR Study Club